Archival Pigment and Platinum Palladium Prints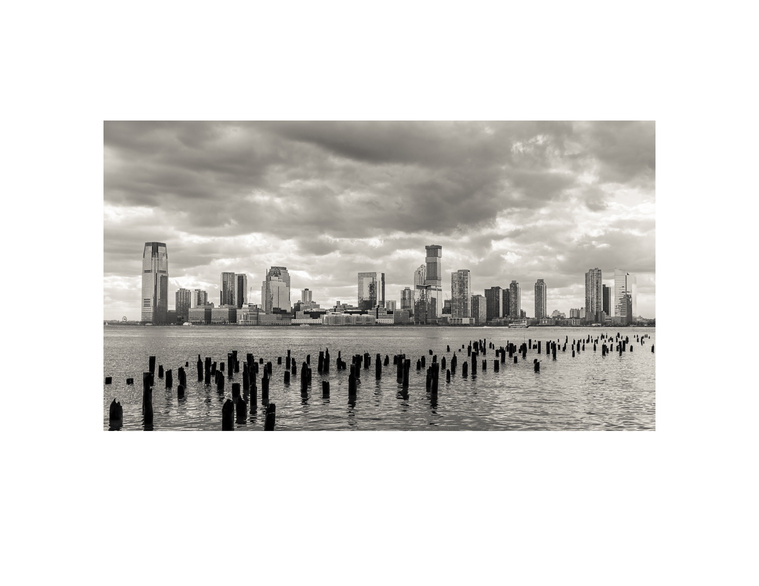 Prints
Archival Pigment (giclée) prints of any landscape or architectural photograph can be requested in a variety of sizes, from 4x6 to 11x14 or larger (depending on photograph in question). Prices for the prints start at $45 and go up depending on size and photograph.
Sample Pricing:

4x6 - $45

8x10 - $75

11x14 - $125

Feel free to contact me with any questions or requests at mlipyanskiy@gmail.com

Handmade Platinum Palladium Prints
These unique prints can be acquired in a variety of sizes. As of right now - the only two photographs available in this style are "Urban Fashion" and "Morning Duet" - but I will be looking to add several more to the collection. The Platinum Palladium prints start at $150 for a 4x5 print and $225 for 8x10.